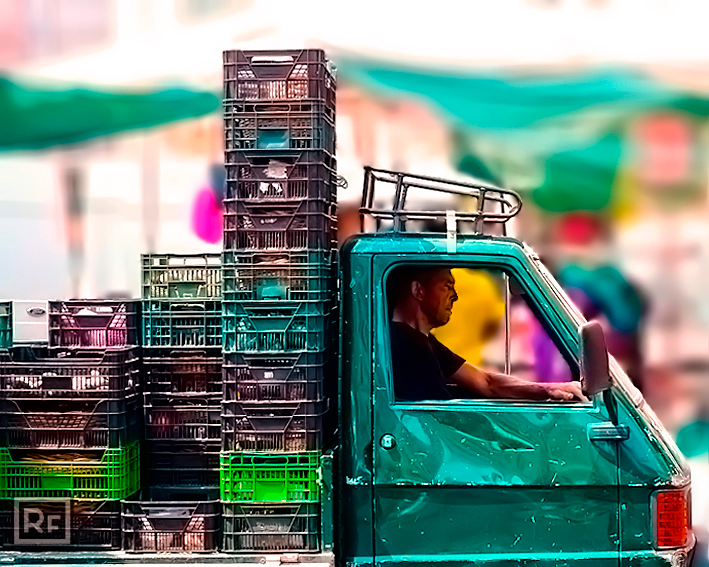 Un utilizzo disinvolto della fotografia sugli aspetti del paesaggio urbano, la sua interazione con la storia e lo scenario umano.
A photo feature as want of reality. An informal use of photography on the urban view aspects and its social interaction with the history of the human scenery.
Le reportage à travers les images comme besoin de réalité.un usage désinvolte de la photographie sur les aspects du paysage urbain et son interaction sociale avec l' histoire du scénario humain.
You may also like